Some of my friends have nice cars to especially Italian ones. So I thought I'd put a few of them on show.
The first ferrari I ever sat in was a Dino targatop owned by a local man. My Dad arranged it for my 17th birthday. That day was very very special to me and something I have never forgotten. I never seen the car from that day. However the car club I'm part of was running an Italian day event today (31st July 2010) and I was organising placing cars as they came in. I couldn't believe my eyes when I saw this Dino coming down the hill wearing the same reg as the one I'd been in all those years ago. I was the actual Dino! I spoke to the owner and asked if it was Tommies car. "yes it is, do you know it". I told the owner my story and he asked if I would like to sit in the car. I got in and immediately all the memories of my 17th came flooding back to me. Tommie the then owner was a succesfull racing driver and it showed in his driving. The event was great but that one car turning up really made my day.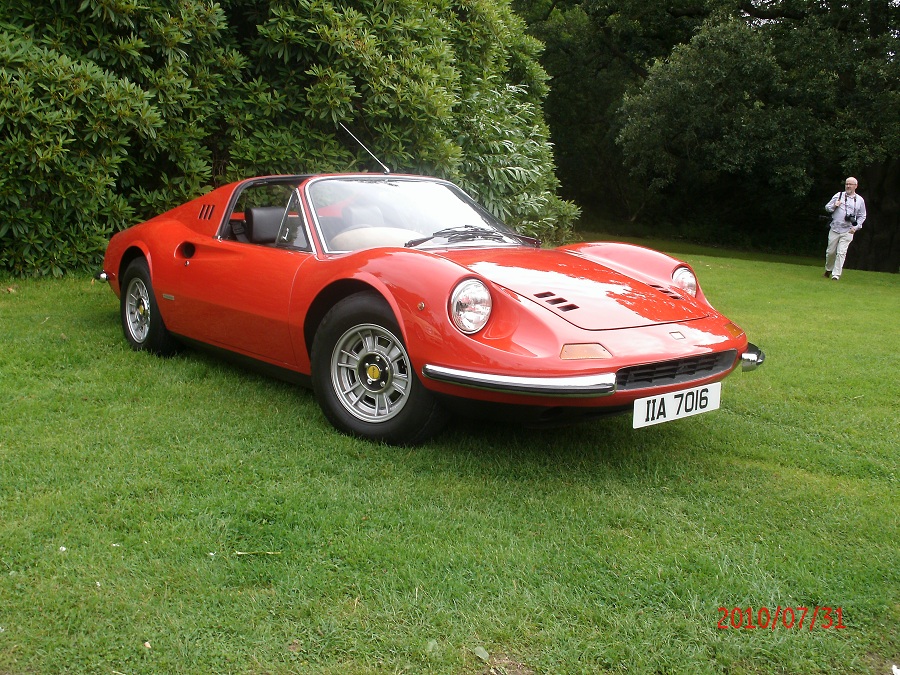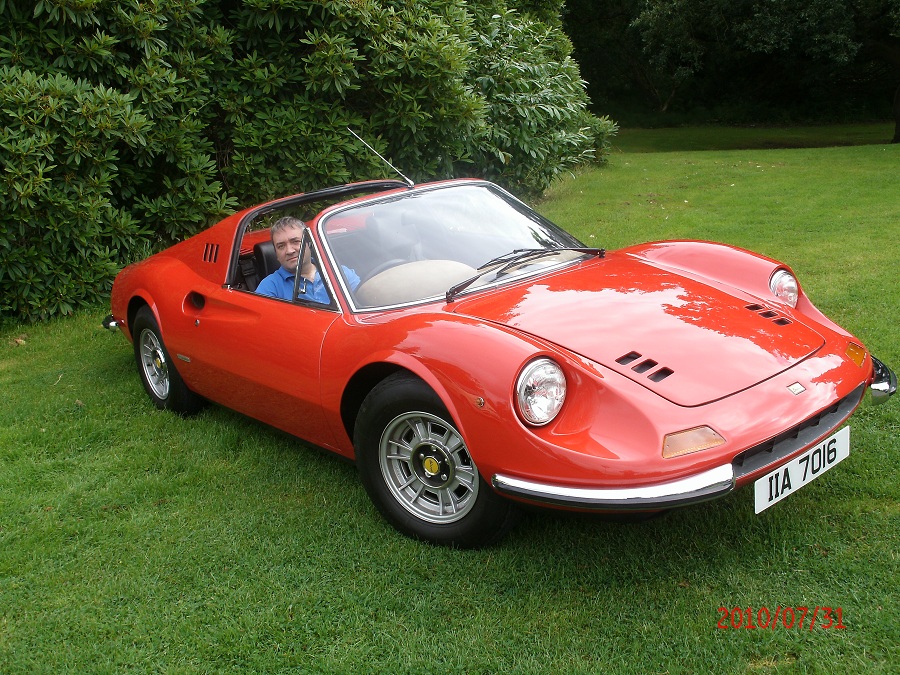 My Wifes Grande Punto. It's the first Grande Punto ever to be registered in N.I. She got it almost 2 weeks before the Punto's official launch. That's the Fiat Sales manager handing over the keys.

---
Aidens Ferrari Testarossa. Photo was taken at Kilbroney classic car show. My Mondial is bseide it.
Aidens racing car transporter. This is the Fire engine that I repainted for him over the winter. Fully converted now and as you can see has his racing car on board ready to go.
Also his Ford Harley Davidson F150 "limited edition" pickup truck, "which is huge"!
---
One of my closest friends Ciaran is a true Alfa fan and by the looks of things may be trying to own as many Alfa's as he can. His everyday car is this 159 Ti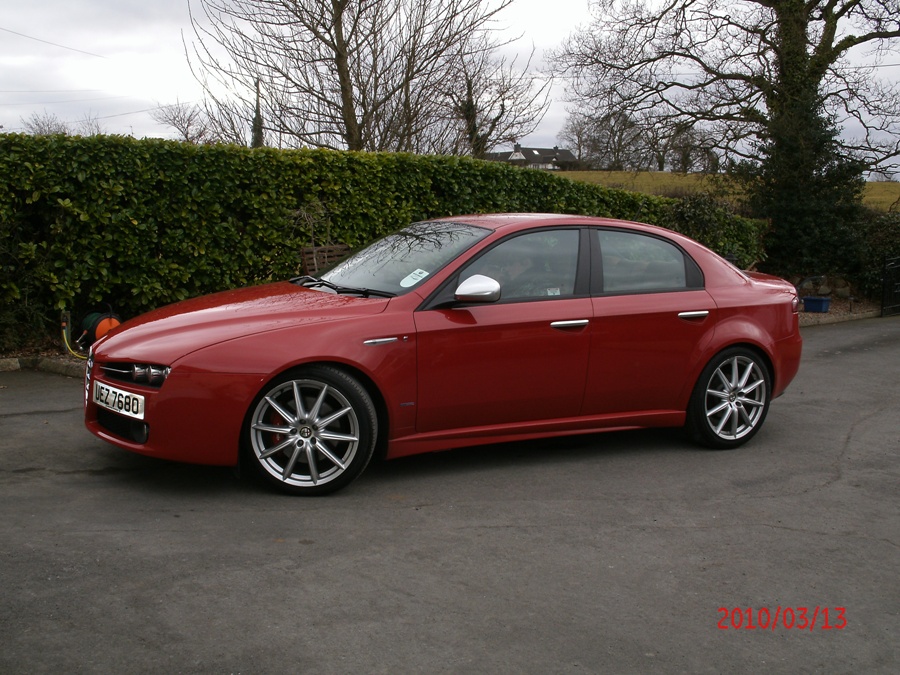 Then he has this 156 V6 which he's owned for over 11 years and has had recently had a lot of work carried out on including a fantastic sounding stainless exhaust system.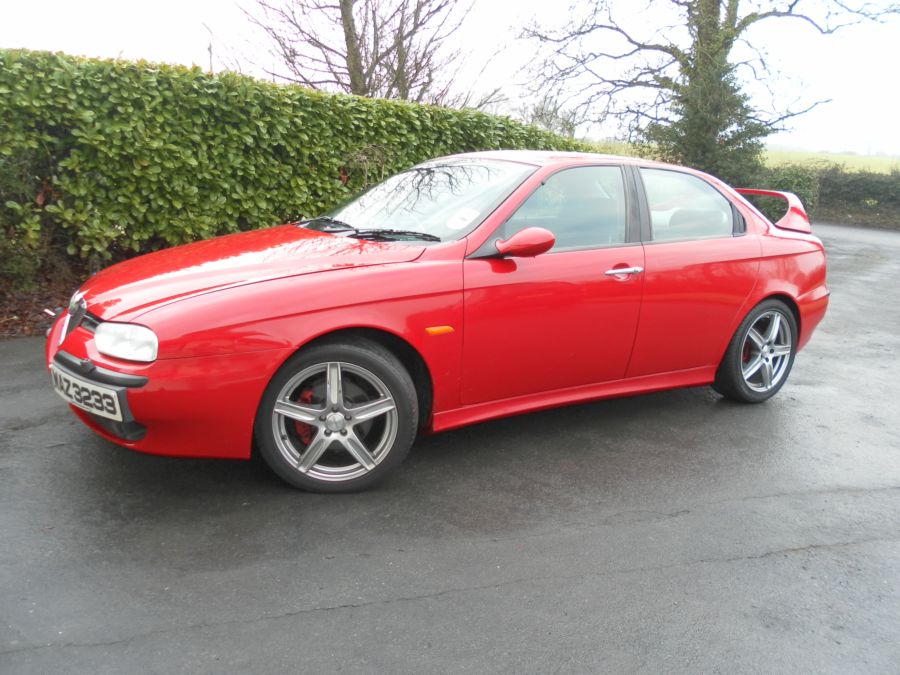 And his classic is this GT Junior. You might recognise it, it's the one I restored.
---
Jims Fiat Panda "Sylvia". So far she's 6,500 miles over Europe and 8,500 over America driven by Jim. As far as we know she is now the worlds most travelled Fiat Panda. She is also The Northern Ireland Italian Motor Clubs Mascot.

Jims took this New Fiat 500 (The 1st to be on the roads of Northern Ireland) across America in 2008 for charity. It is the very first 500 to be on US soil. Not only that but he sold it there and it now resides in the Lane Museum in Tennassee. Not bad for a little car from N.I.
---
Cyrils Fiat 131 twincam powered MK1 Ford Cortina, or as I call it Fiatina. This is something else.
---
This photo is of my old Fiat 127 Sport and my mate Grahams Fiat X19. It was taken at a show the Club I'm in was at in July 08.
Steven's Evo from Killarney Ireland who's became a good friend through integrale ownership.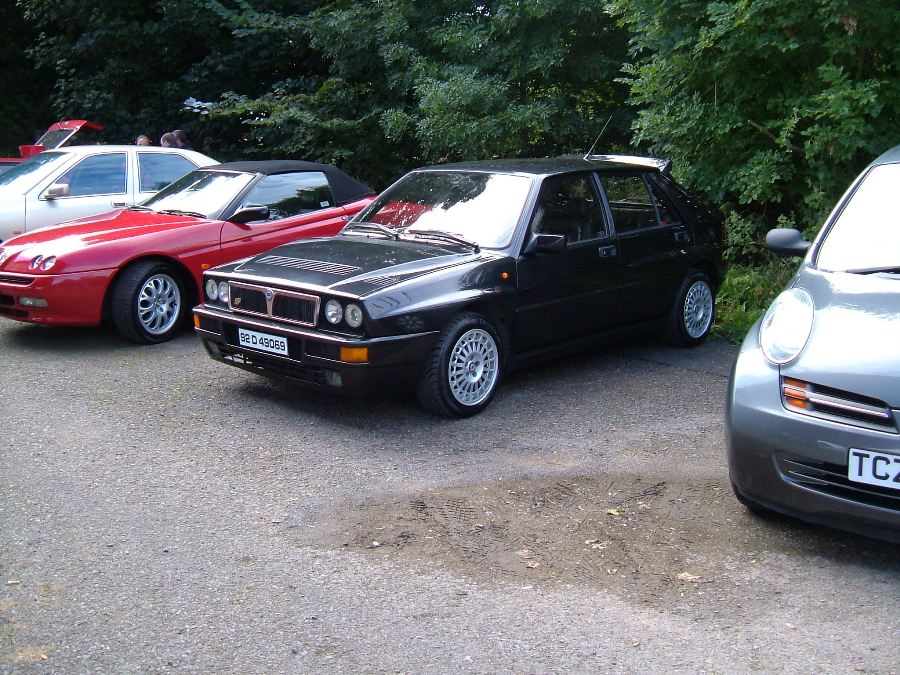 And his TD5 Land Rover with all the kit on it for going on expadition.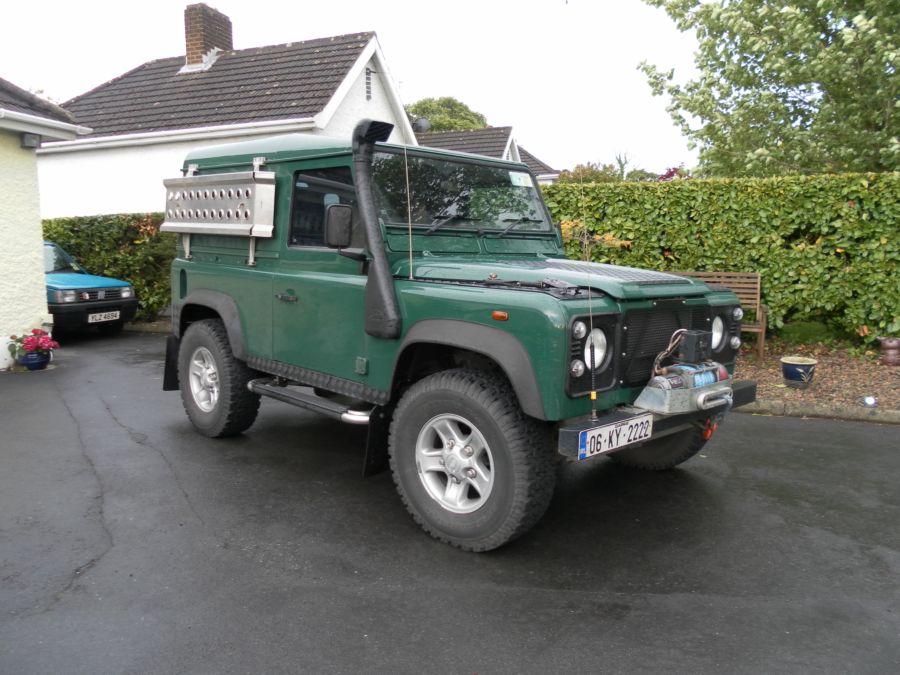 And in Feb 2011 he did just that along with his Wife, they went to the Sahara and the surounding areas. As you can he he wasn't afraid to get it a little dirty.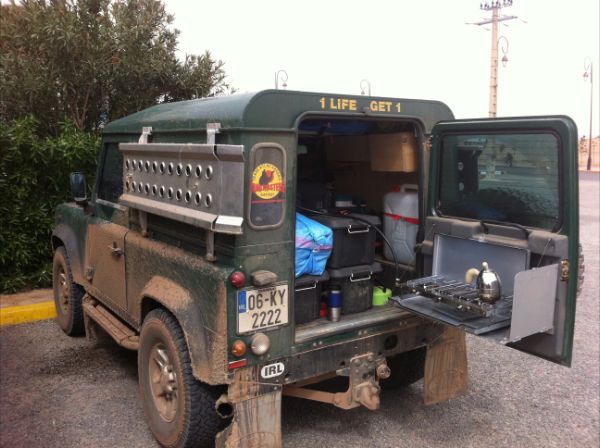 Gregs Evo integrale. Complete with rally stripes
Johnny who's out in Abu Dabi bought one of a very few Evo 2's out there.
Lee from England has just spent 5 years building this Alfa 155 DTM car. I think you'll agree it looks amazing.
Joe's Ferrari 308 having a bit of Craic around Mondello race track in Southern Ireland.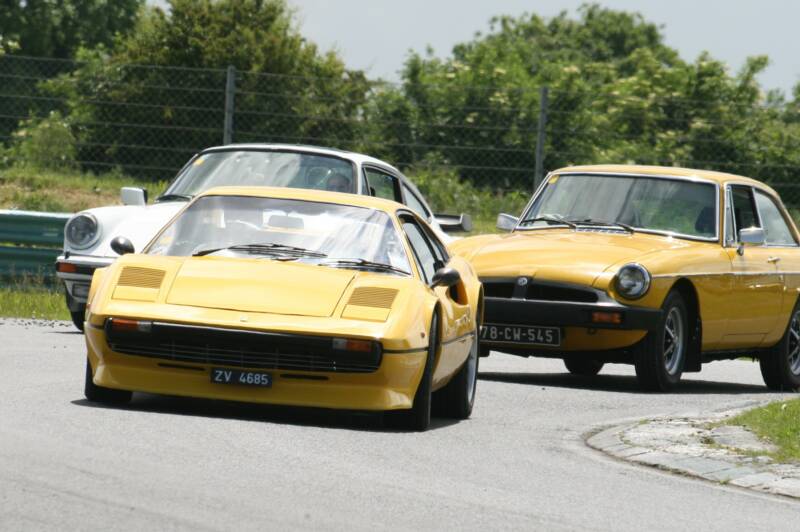 Another longtime and close Friend Neil from Lancashire has went all German on me after years of Italian cars.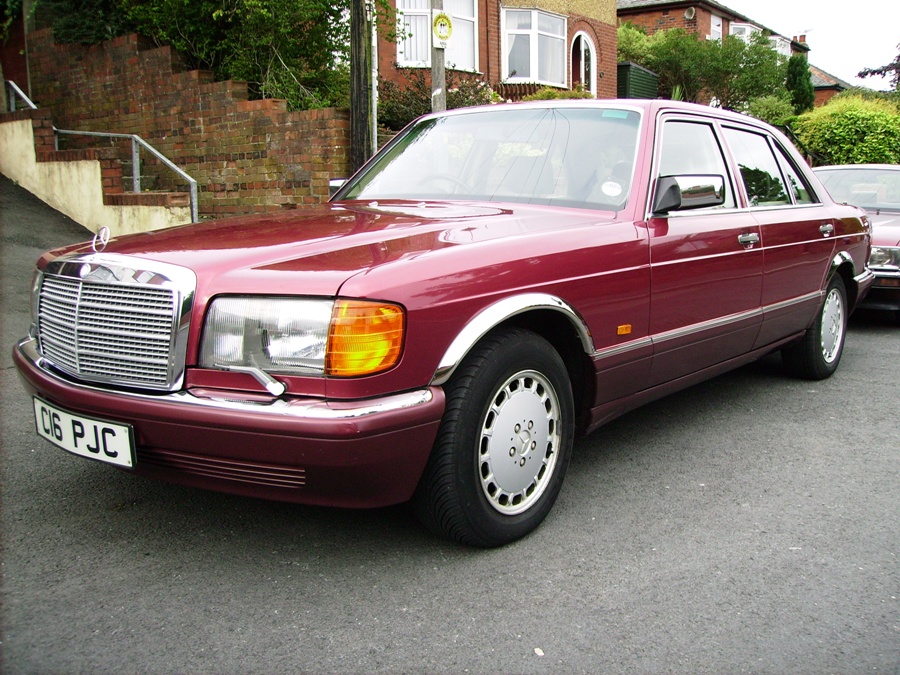 Johnnys Panda Sisley 4x4. This is a really nice one.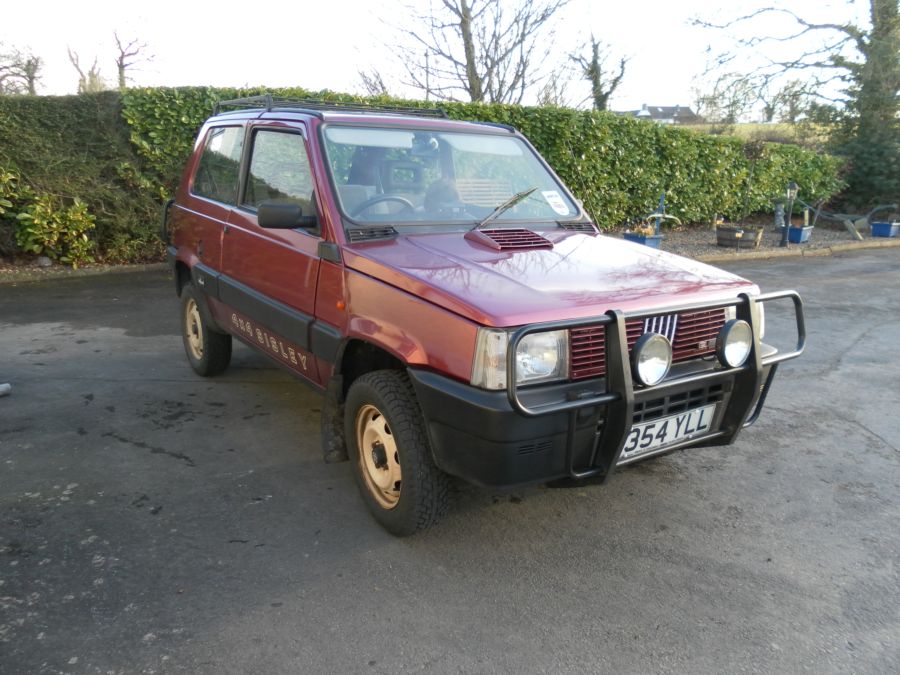 29/04/11. My friend Barry who's on Ferrari Life came to visit today and brought his 360. What a beauty.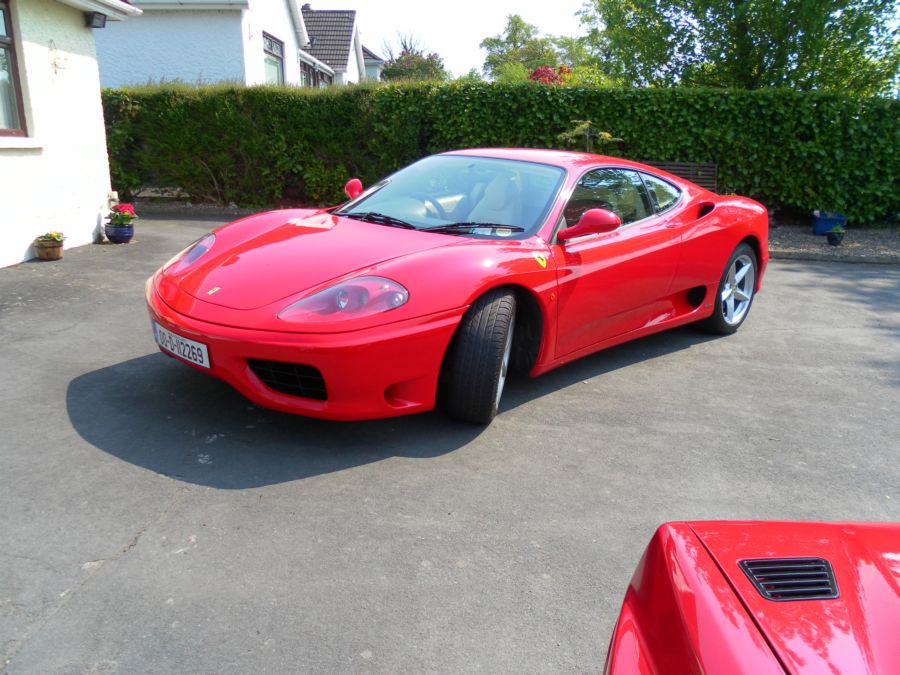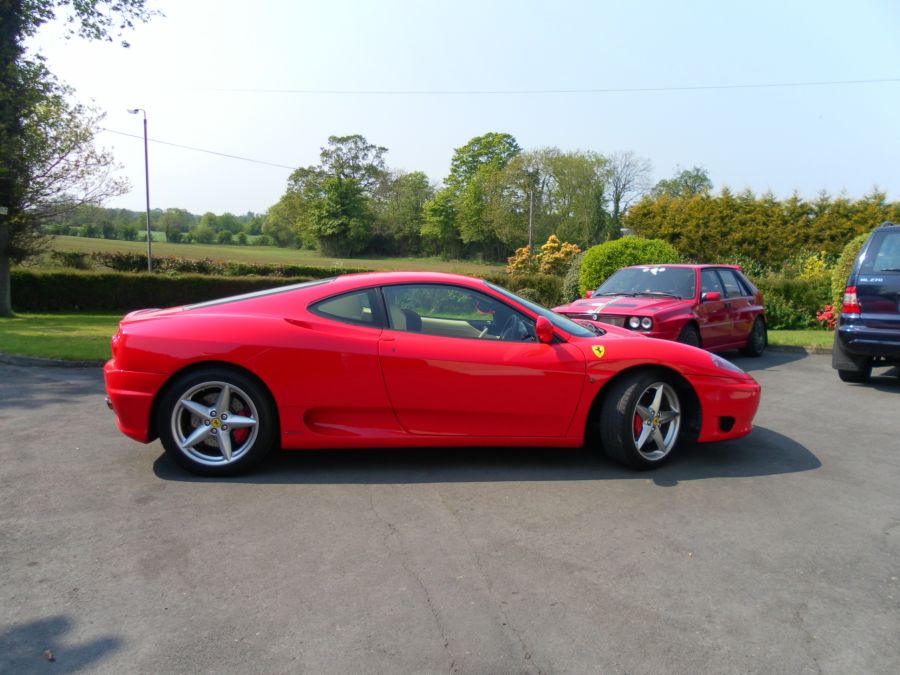 And my all time favourite car, A Ferrari F40 owned by a friend in England.