Thank you all for your support
Ciao and welcome to my site. Since I was a small boy I loved cars, one make inparticular, Ferrari. It took me almost 20 years to save for my first one. My passion for Ferrari lead me to all things Italian, Fiat, Lancia and Alfa mostly. I have to admit Lancia has grown to be my second biggest passion. Like Ferrari, Lancia has a rich history in motorsport. But none of them would be here today if it wasn't for Fiat. Hence. There will always be a Fiat in the family.
This site is dedicated to my little collection of mostly Italian cars. They're at the top of the page in the blue line. I keep an up to date history of their restorations and the things I do with them. I'm always tinkering with them so there's always something new that's been done.
On the right of this page is a "Things to do" section. In it is a Message Forum were you can leave any messages or questions you might have about anything on my site.
There's a guest book and a cool little guestmap as well. I really hope you will take the time to post were you are on the map and drop a little message in the guestbook. It's nice to see were in the world people are viewing from, and it's becoming quite popular.
A "FOR SALE" section has been added to the site for anyone who would like to advertise something Italian or rare. So if you'd like to list something then please contact me I don't charge for this and as you can see from the hits the site gets there is a lot of like minded people browsing the site.
Contact me at stuart@maranellohouse.com
I hope you enjoy your visit and please don't forget to put yourself on the guestmap and fill in my Guestbook .
Past restorations or cars I thought a bit special can be found at the link below www.maranellohouse.net
So I do hope you enjoy having a nosey around. Ciao.
Chevrolet Camaro RS
Fiat 500F (Luigi)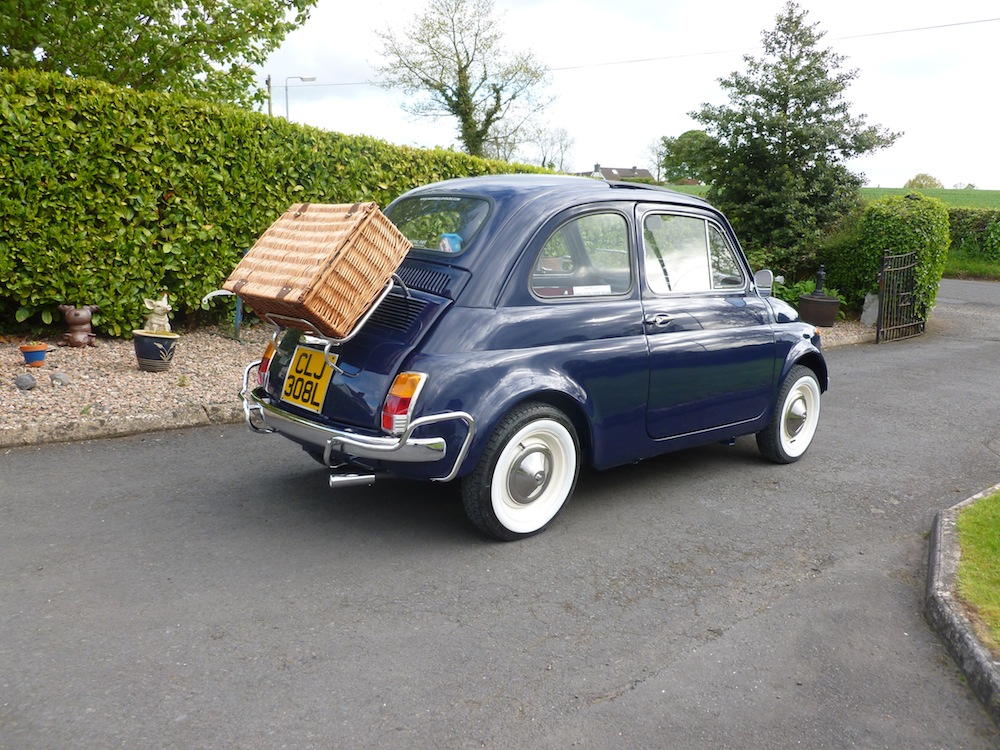 Fiat X19 Grand Finale
Vespa 50 Special
Currently being restored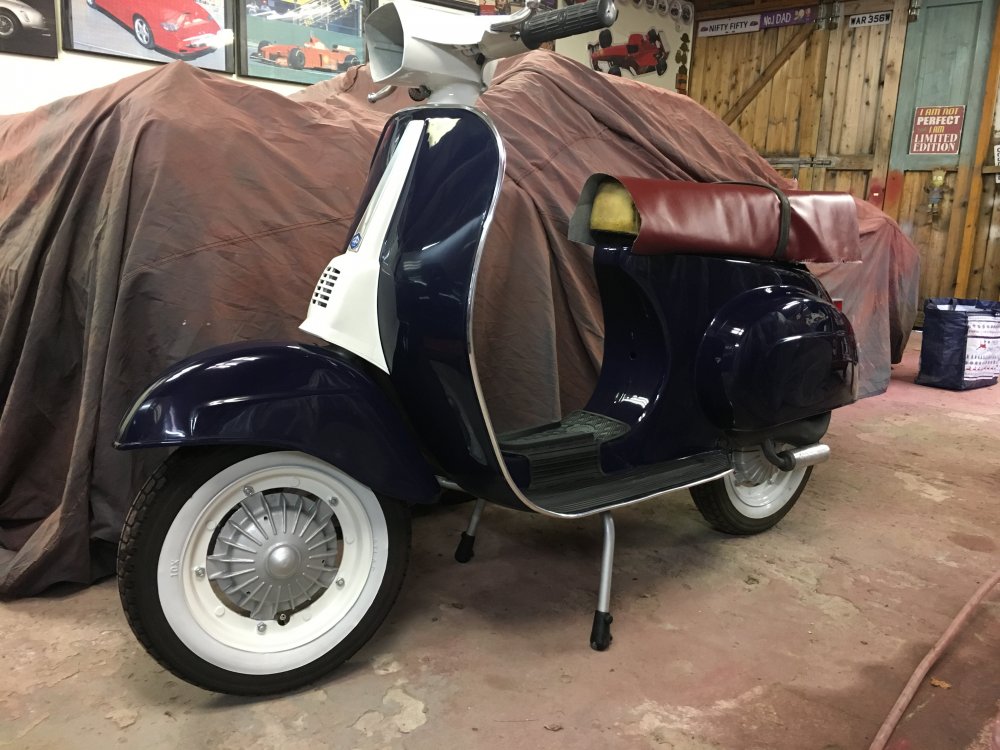 1966 BSA Sunbeam Scooter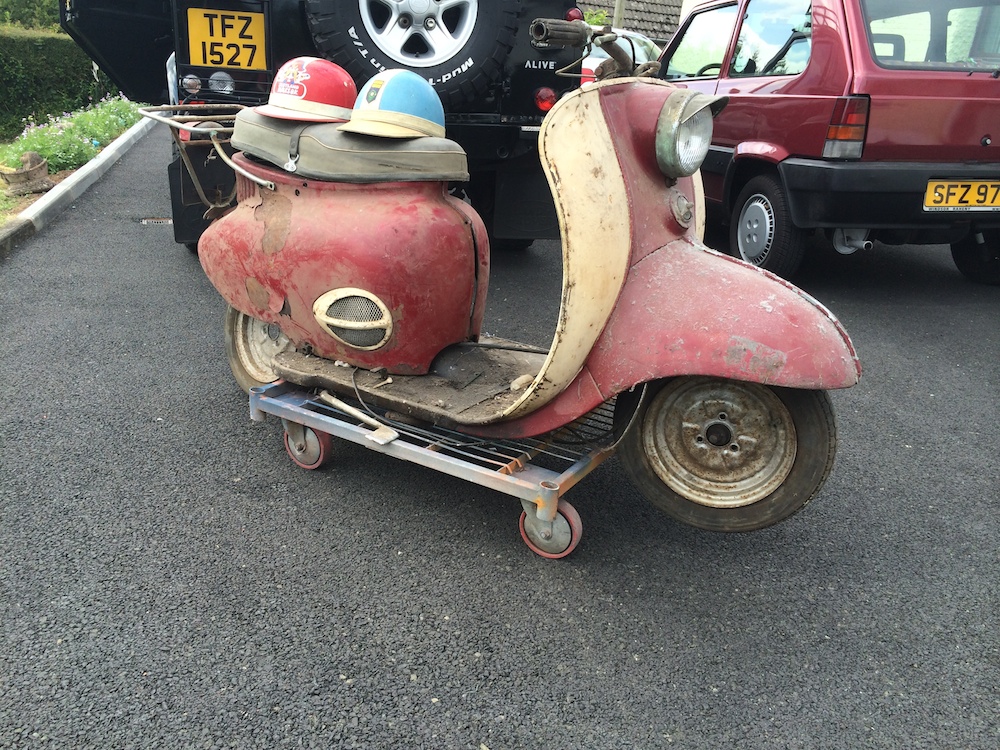 Land Rover Defender TD5 XS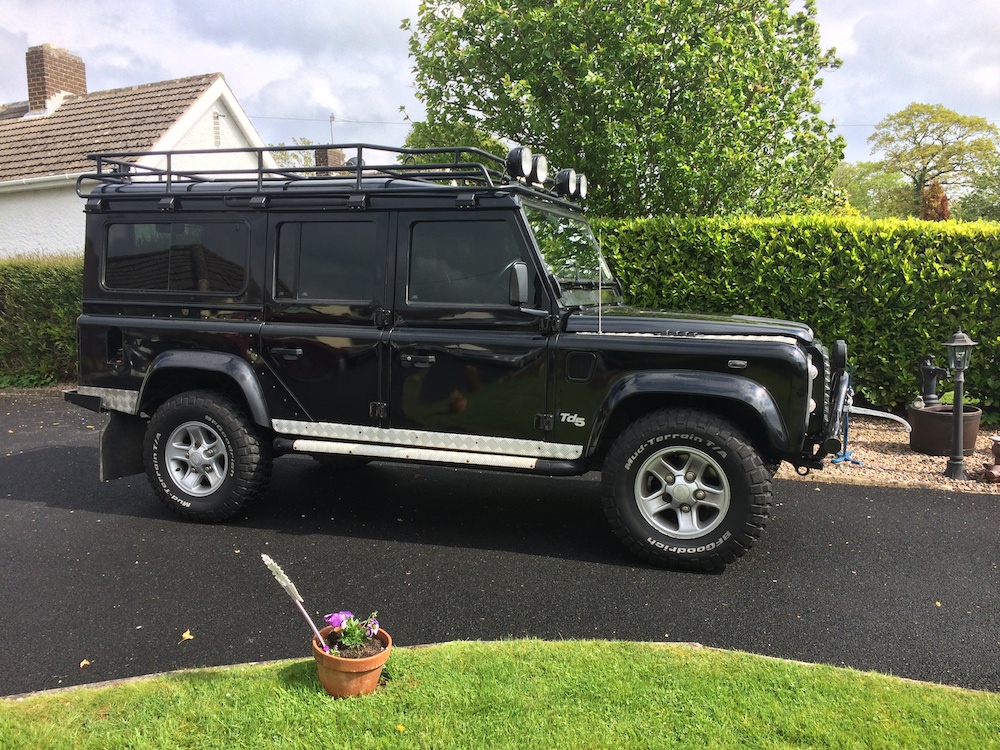 Saab 9-5 2.3 turbo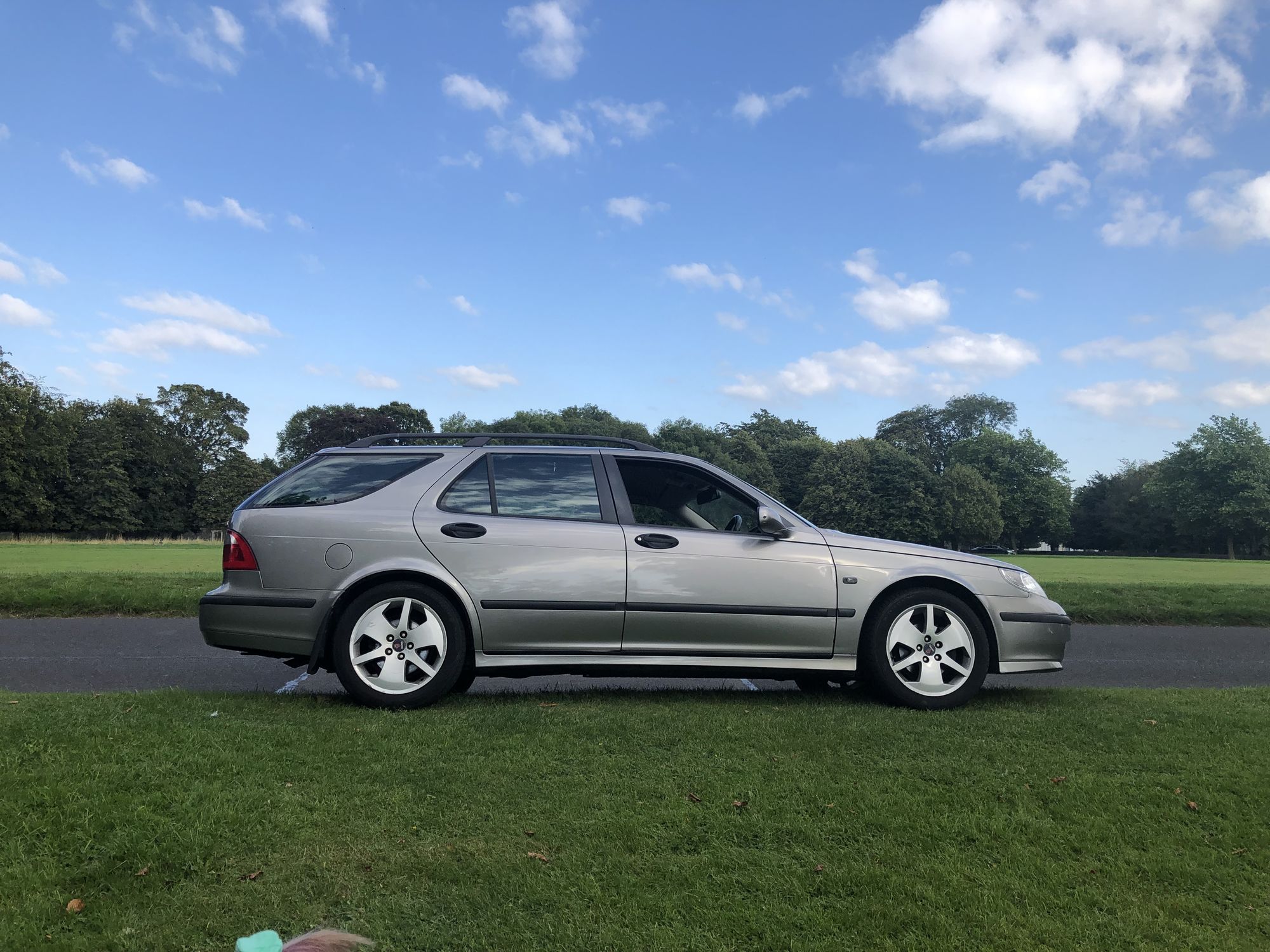 Saab 9-5 2.3 turbo Aero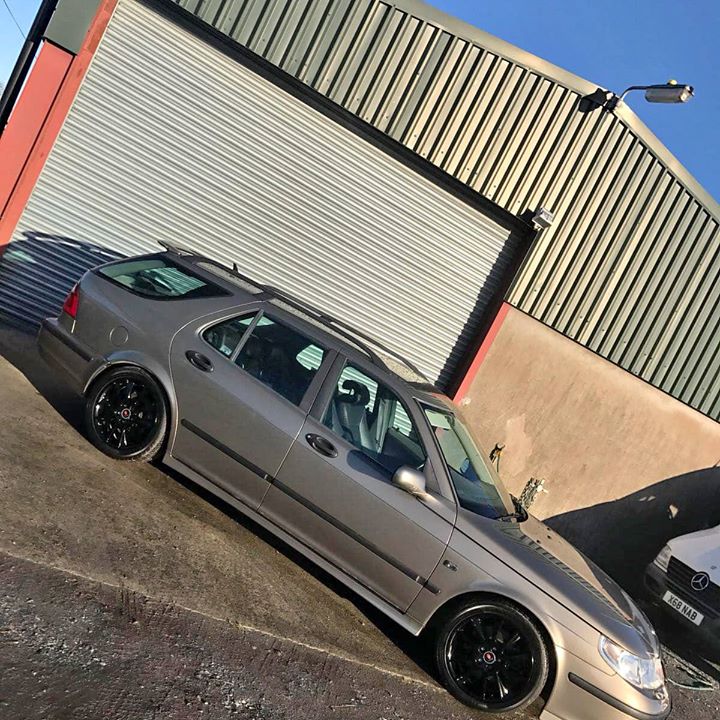 1954 Massey Ferguson "Marmaduke"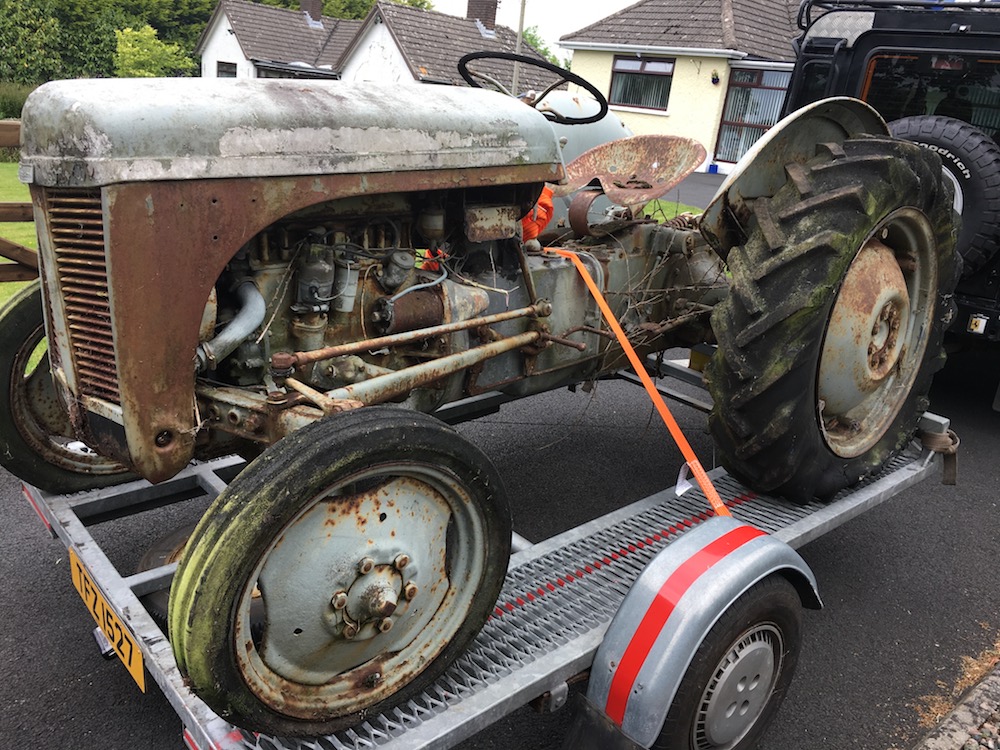 Some of my past restorations.
Ferrari 308 GTSi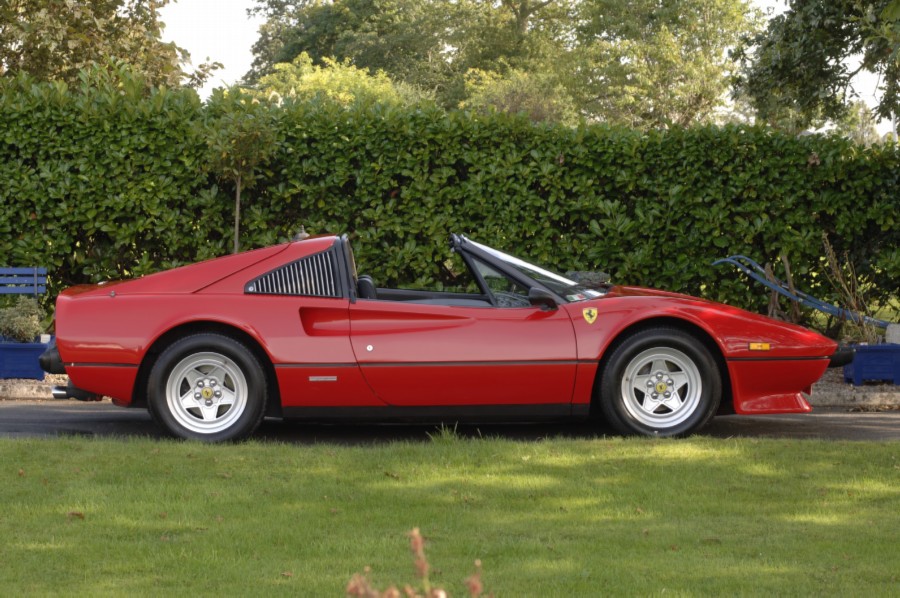 Juppy the Fiat Panda 4x4.
Although I no longer own Juppy I had to put this photo of him up. He now resides in the Lane Museum in Nashville, Tennessee America and is the only registered Fiat Panda in the USA. My mate Jim had the pleasure of driving him to a few shows there were he won a top award. Its pretty much my best achievement.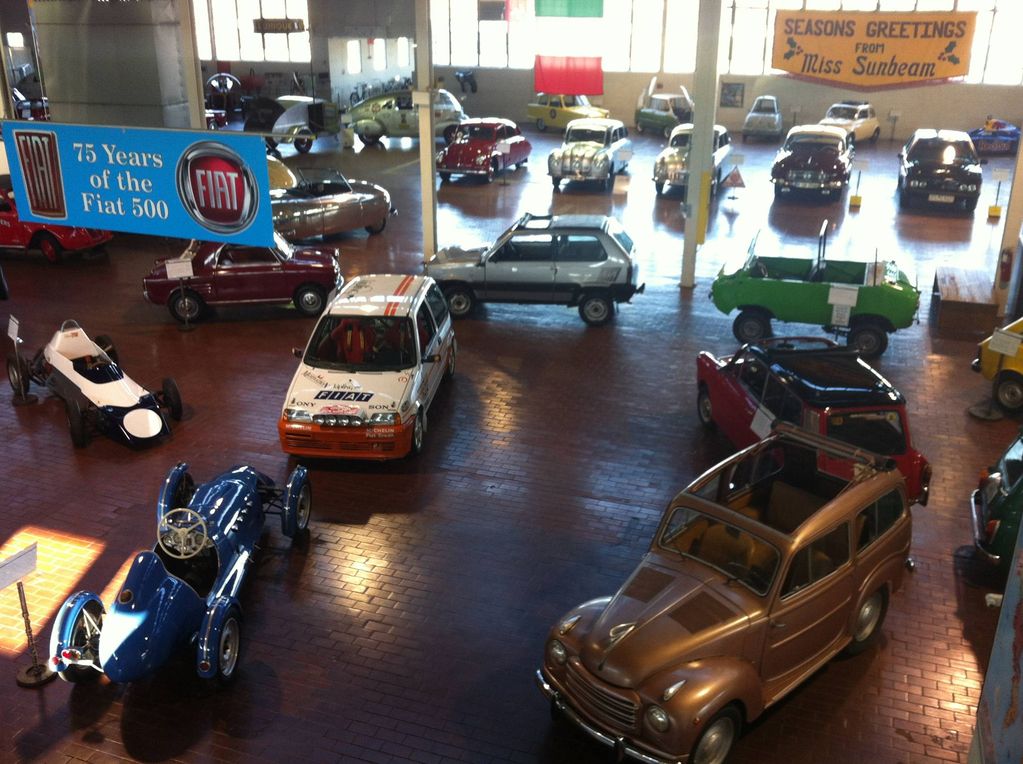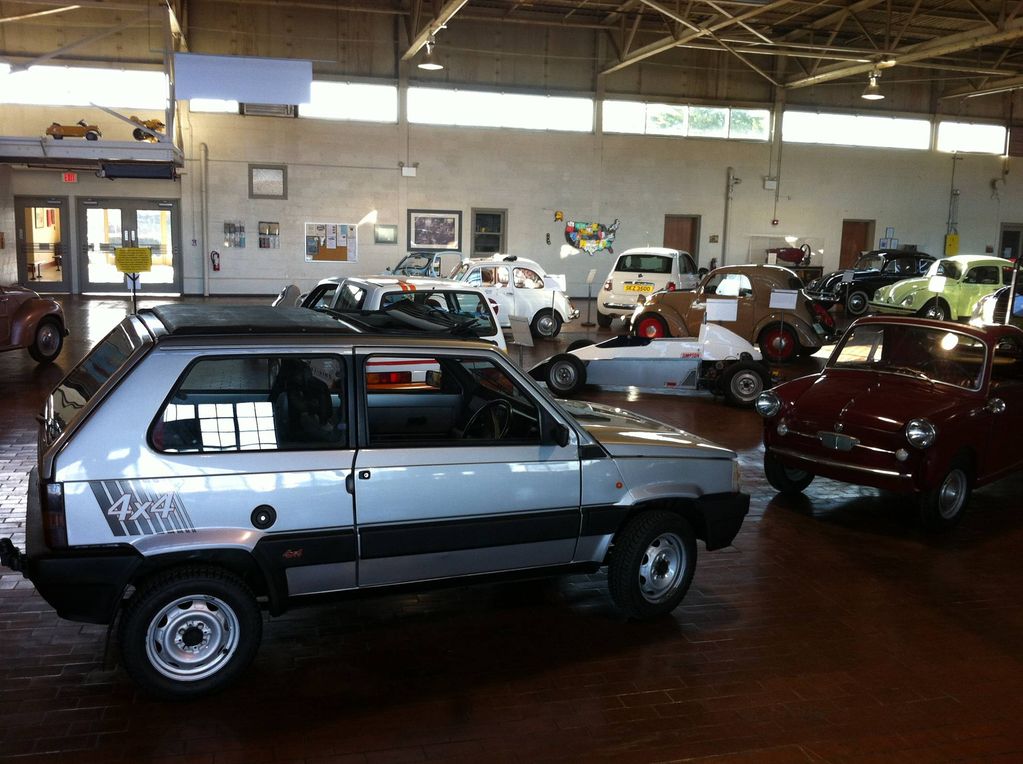 Juppys award in America at a show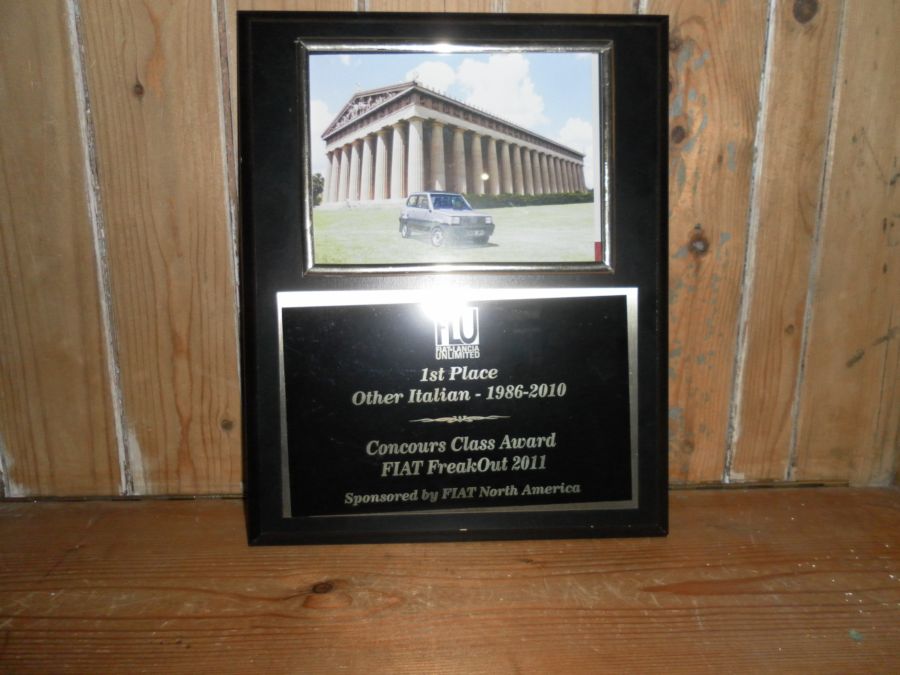 How it was when I got it.
Oldest existing Right hand drive Fiat Panda in the UK and Ireland. Early 1981.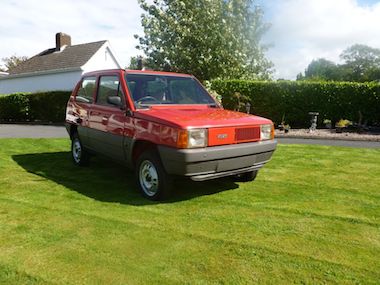 How it was when I got it.
1992 Lancia integrale Evo. "Edizione Maranello House"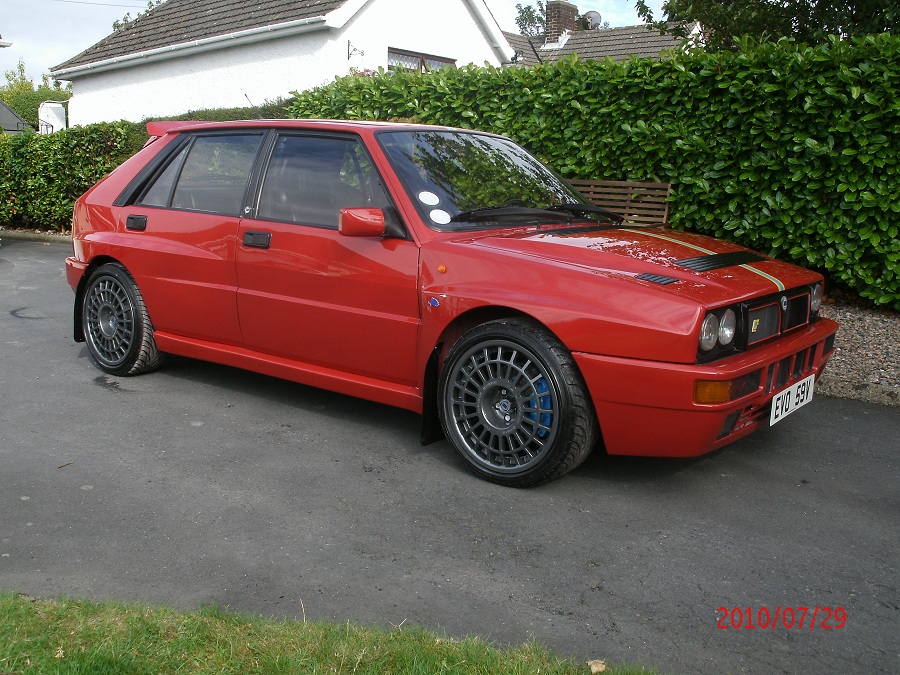 How it was when I got it.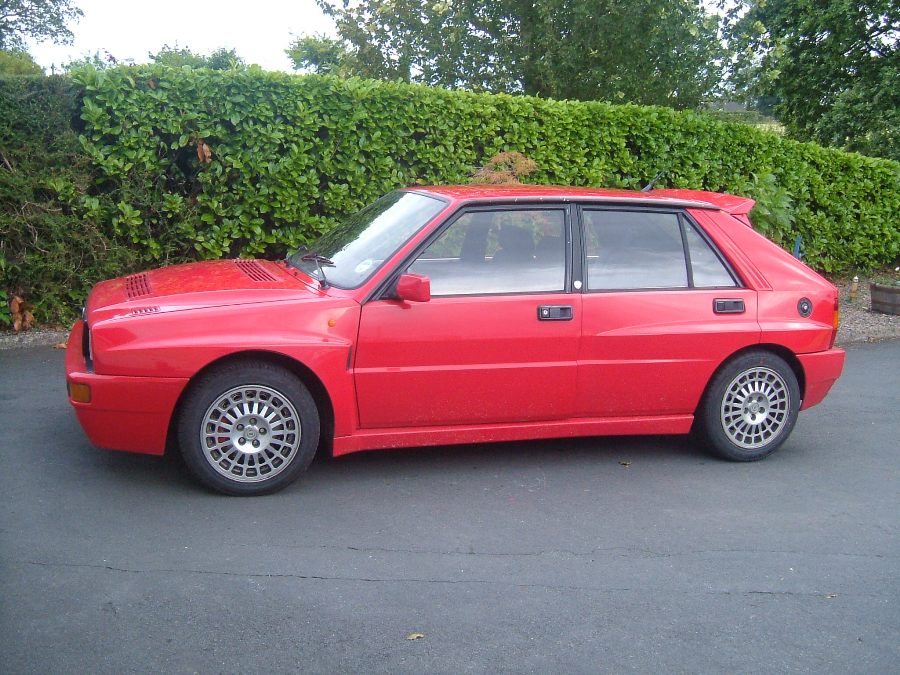 1976 Alfa Romeo 1600 GT Junior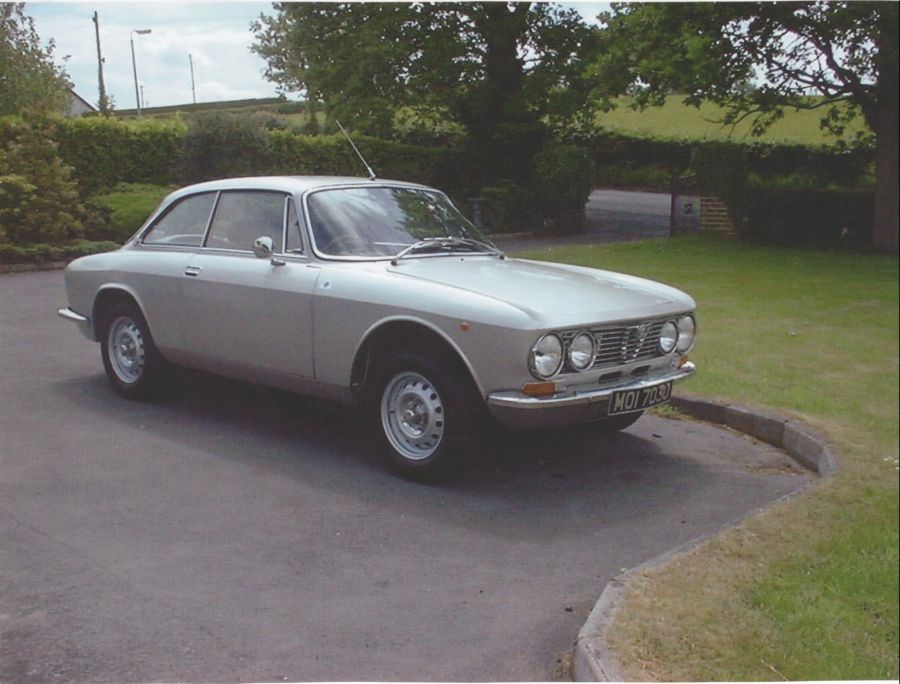 How it was when I got it.
Lancia integrale Evolution Martini
How it was when I got it.
Fiat Panda Van before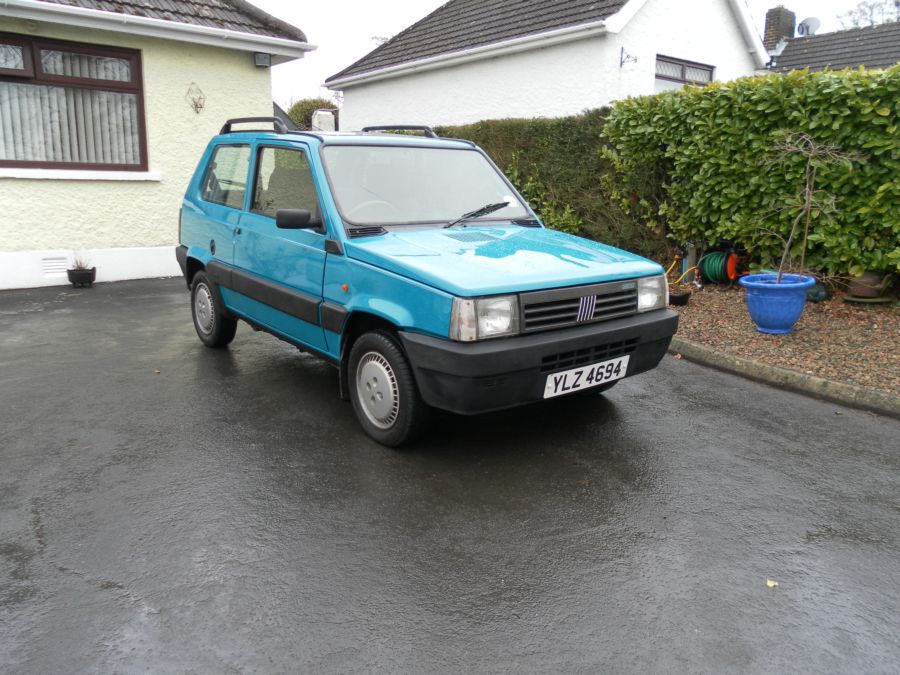 After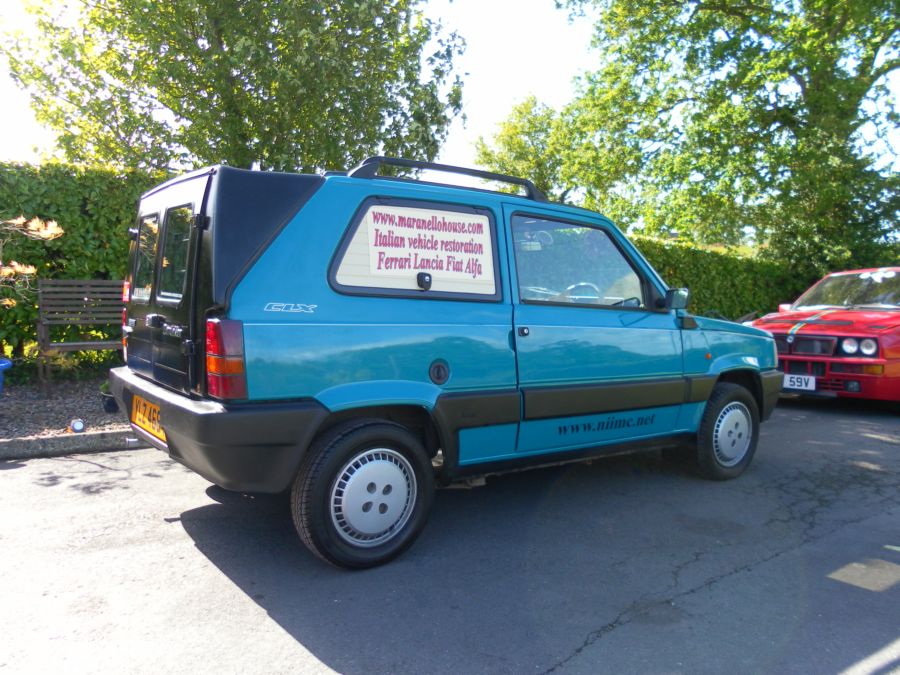 1999 Fiat Panda Jolly before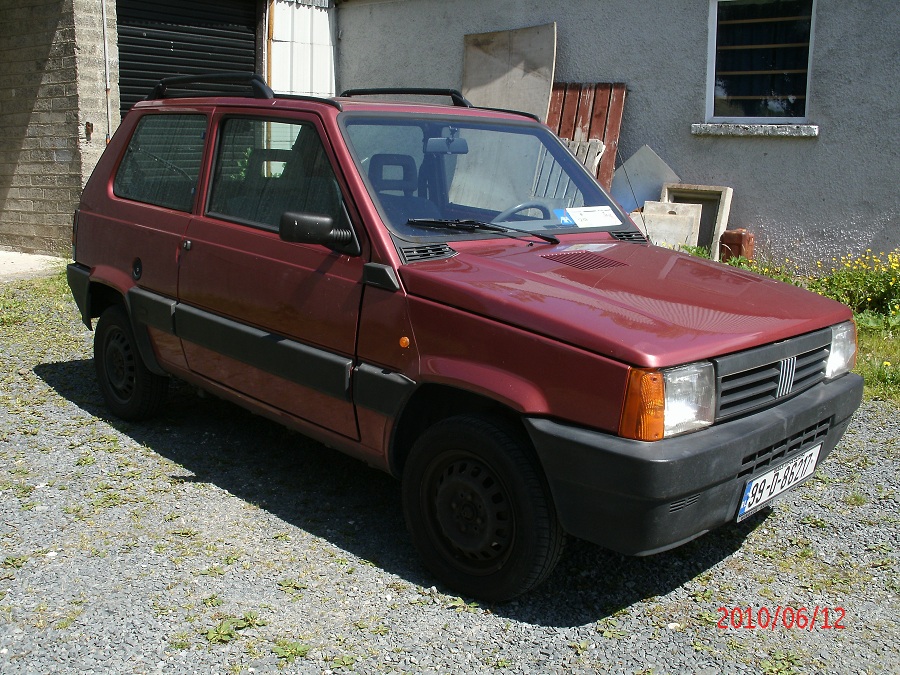 and now